Products
Apps and products we are currently working on…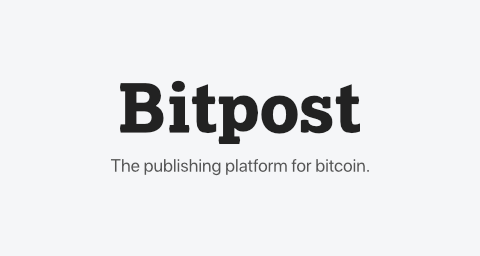 The publishing platform for Bitcoin. Create, curate and earn from your ideas and interests.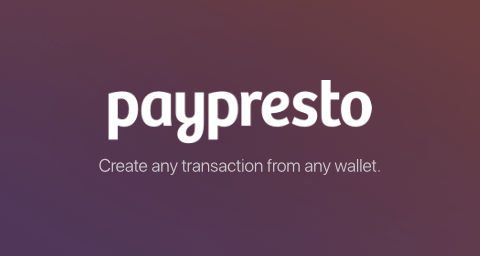 The simplest way to let your users fund data transactions in your BSV app.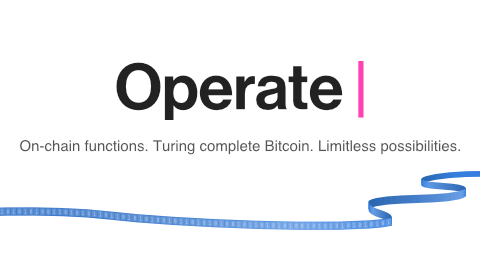 Operate is a toolset to help developers build applications, games and services on top of Bitcoin (SV).
---
Previously...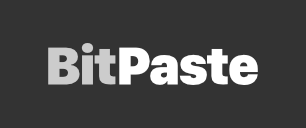 The original "put anything on-chain site". Stored text and files on-chain with the swipe of a button.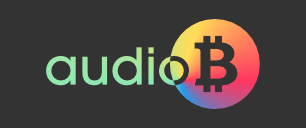 Bitcoin-powered music sharing site for independent producers, podcasters and DJs.
Open source
Tools for building a better Internet on Bitcoin…
---
Github
Contact
Sponsorship, media or work enquries:
Registered office: 701 Sperry Way, Stonehouse, Gloucestershire, United Kingdom, GL10 3UT