Open source
Tools for building a better Internet on Bitcoin…
---
Github
Products
Apps and products at one time we were working on…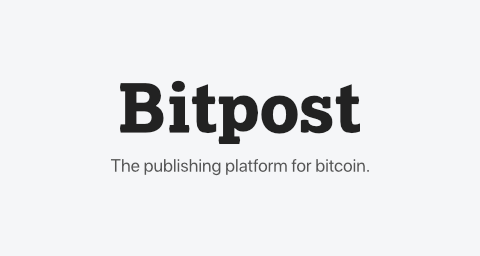 The publishing platform for Bitcoin. Create, curate and earn from your ideas and interests.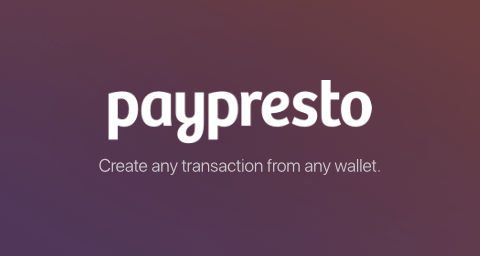 The simplest way to let your users fund data transactions in your BSV app.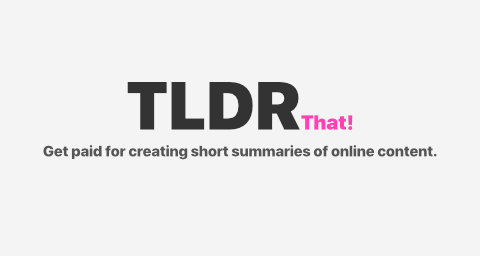 The best content is short content. Get paid for creating short summaries of online content.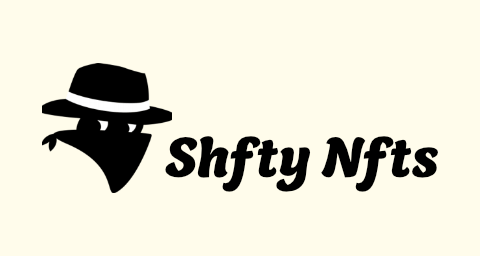 Turn any text or file into a secure, private token you can save, send, or sell.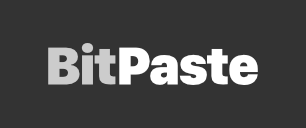 The original "put anything on-chain site". Stored text and files on-chain with the swipe of a button.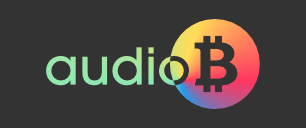 Bitcoin-powered music sharing site for independent producers, podcasters and DJs.
Sponsors
The legends that supported us over the years.
Aaron BSV.Guru
Adam Kling
Ben
BitDaddy
Bitkso
BitsComplicated
Brad Jasper
Snug
Brian Stockwell
Charles Holtzkampf
Christopher Hessler
Coingeek
Crumbs
David Case
Daniel Niemann
Darren Giles
Darren Kellenschwiler
Don Frederiksen
Dookielove
Dubby
Ekhard
eric
Gal Buki
ganjamanxxx
Greg Ward
Jack C. Liu
James Reid
Jay Jay Abels
Joe Daws
John Culkin
Joon
Joshua Henslee
King MR
Kurt Wuckert Jr
Lor4x
Macca
Marlab
Michael BSV.RUN
MrZ
Ruth Heasman
Ryan Wold
Satchmo
Stephan
Sebastian Davy
Spot
Steve DD
Steven King
Ted Beam
TOG
Ursin Jenny
Zatoshi
Contact
Sponsorship, media or work enquries:
Registered office: 701 Sperry Way, Stonehouse, Gloucestershire, United Kingdom, GL10 3UT